Stallion Showcase
---
PRR RAZZMATAZZ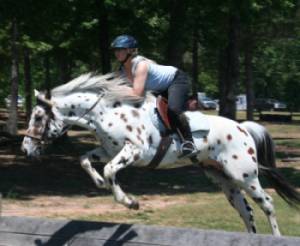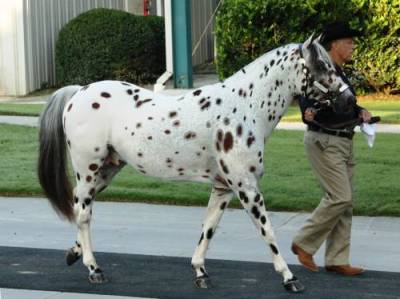 PRR RAZZMATAZZ
CRHA 6555 / ApHC 630898
2004 Bay Leopard
Great disposition, versatile with champion bloodlines.
CRHA National Reserve Grand Champion as a weanling, yearling and 2 year old!
2006 Keystone Rangerbred Assoc. Open Show Series: Reserve Champion in Rangerbred and Appaloosa Halter!
2010 Georgia Appaloosa Horse Assoc. Open Show: 1st in Aged Stallions and Most Colorful at Halter!
Sire: Zippospots Galore X Zippo Par Three
Dam: A Sophisticated Lady X Welcome Sting
Stud Fee: $350 Live Cover - LFG - Mare Care: $5/$6
Owned by John and Patrice Monger
Standing at: Dancing Tree Farms, LLC
222 Hawks Road
Nicholson, GA 30565
www.dancingtreefarms.com
email: john@dancingtreefarms.com
---
JBS SHAM AGAIN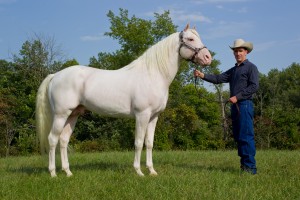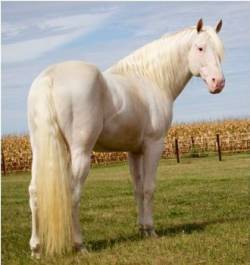 JBS SHAM AGAIN
1998 Red Roan Fewspot, 15.3H
CRHA 7254
ICAA F2-2609
ApHC 577371, 77% FPD
Legendary Appaloosa Bloodlines:
Apache I & II, Toby I & II, Joker B, Double Six Domino, Cooterville Norell's Little Red, Mansfield's Commanche, Blue Bear Grand Gal
Standing February 15 thru June 15 at Dettner's Rising Sun, Huntington, Indiana
www.DettmersRisingSun.com
Fee: $350 LCFG - Shipped Semen Available in US & Canada
Home, July thru January at Sunshine Appaloosas, Ossian, Indiana
www.SunshineAppaloosas.com
Phone 260-609-9355 Email Kay@SunshineAppaloosas.com
Please like "Sunshine Appaloosas" on Facebook to receive notices when pictures and updates are added to our website.
---
COOSA'S FANCY PRINT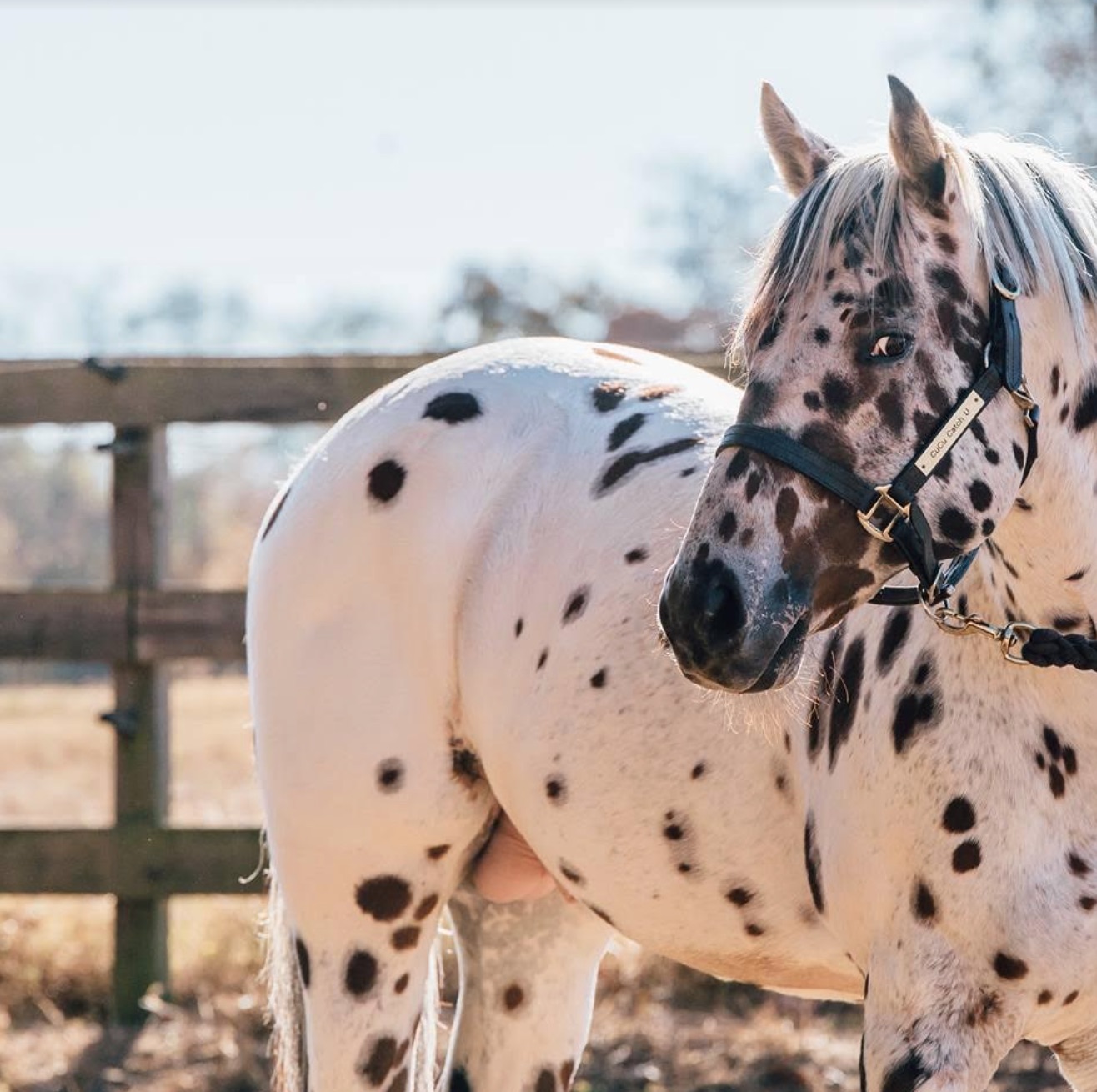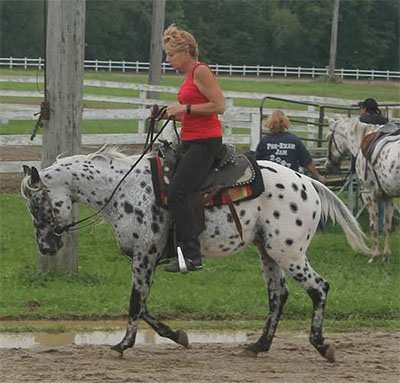 Coosa's Fancy Print
CRHA 7253-N ApHC 674964
2013 Black Leopard 5 Panel Negative
Stud Fee $300 Mare Care $7, dry & $10, wet
This exceptional young stallion is just beginning his show and breeding career. His bloodlines go back to Regal Contenderby Abdulls Pok-A-Son (CRHA), Hadar Shadow, Bold Print, Wapiti, and Zippo Pine Bar (AQHA)
PRR Show Me The Cash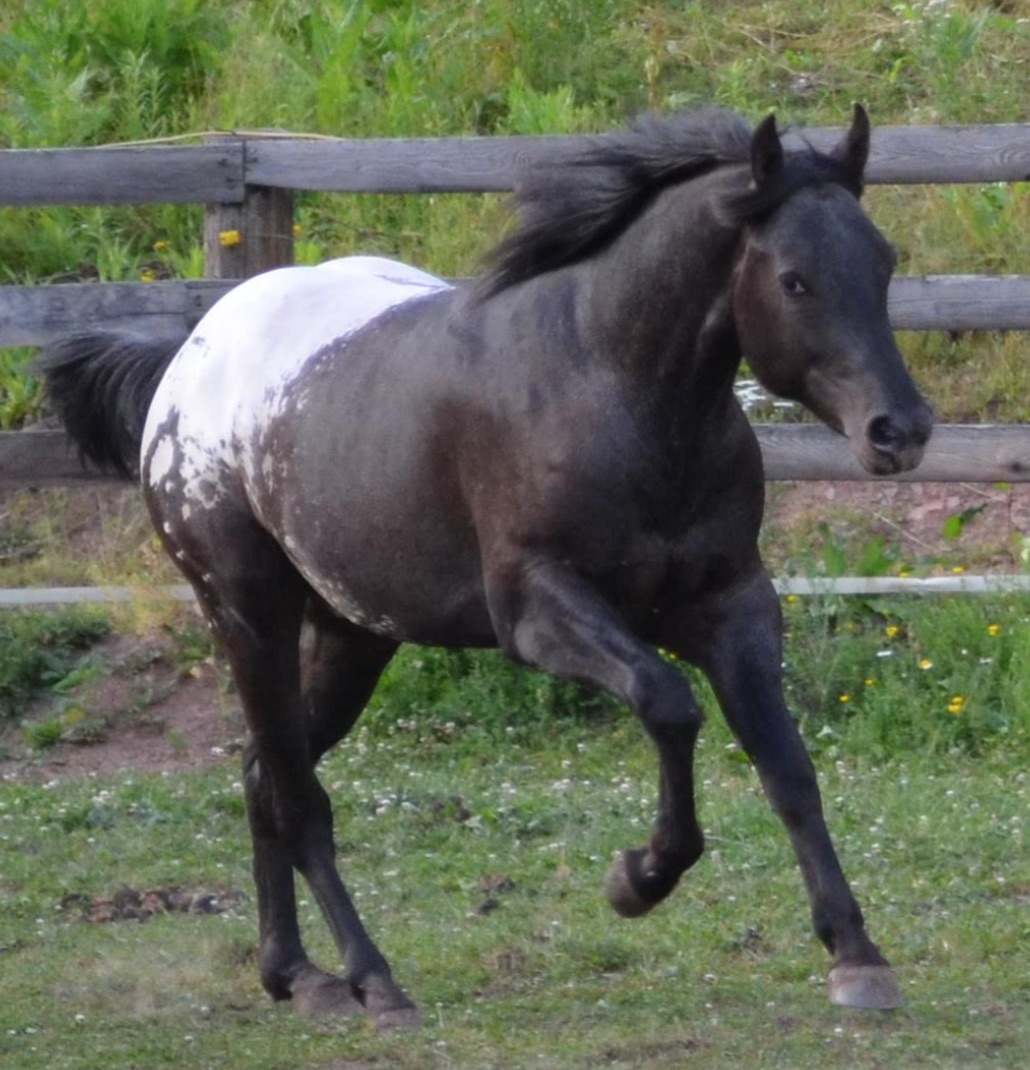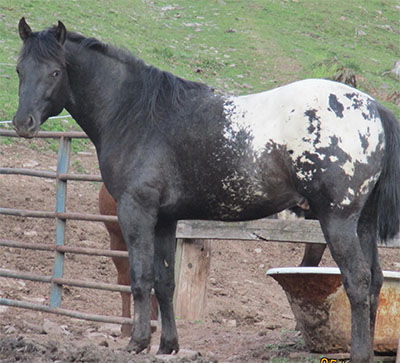 PRR Show Me The Cash
CRHA 7266-P ApHC 677043
87% Foundation Bred
2014 Black Stallion
This is "Cash's" first breeding season and he will stand to only 5 outside mares this year at an introductory fee of $250.
Cash is intensely bred Colorado Ranger, tracing 5 times back to High Thunderbird. He also goes back to Red Eagle, twice.
Both stallions are standing at:
Page Run Rangerbreds
Renovo, PA
www.pagerun.com
Phone: 570-923-1464 E-mail: prranger@verizon.net
---
DREA Chewelah Celilo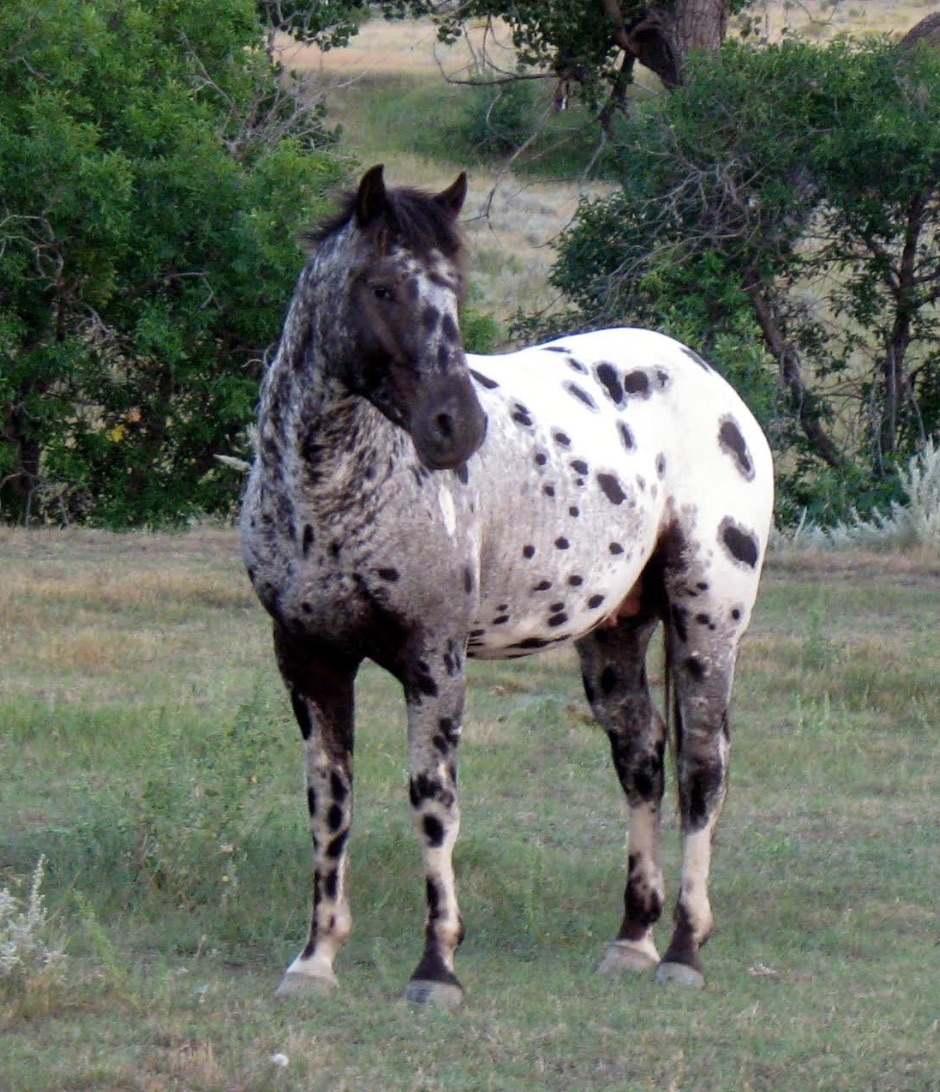 CRHA 7351, ApHC 667449 FPD 100% , Sundance "500" 1665G
2010 Black Near Leopard Stallion, 5 panel clear, EEnCR
Please check out our website to learn more about Chewy, our wonderful broodmares and their foals and yearlings available. Fantastic Foundation Bloodlines! We do not breed to outside mares.
Keenan Ranch
www.keenanranch.com
John and Katie Keenan
Ismay, Montana 59336
406-772-5550
email kranch@midrivers.com

Site Designed and Maintained by Sorrell Designs

Copyright Colorado Ranger Horse Association 2017