Gifts & Promotional Items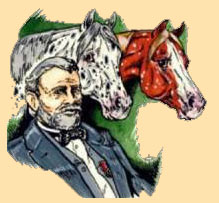 Ranger Horse enthusiasts will enjoy giving, wearing, or using these beautiful items.

---
CRHA Nationals T-shirts
Orders due by September 1st, 2018
Download Order Form
---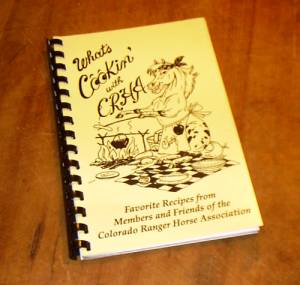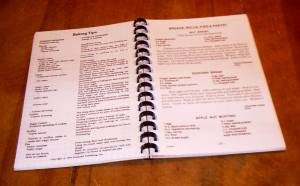 Hungry? Collect Cookbooks?? Here is one that has lots of good recipies as well as
interesting and helpful notes. Priced at $8 each, including shipping & handling.
They make great gifts! Order one now!
---
---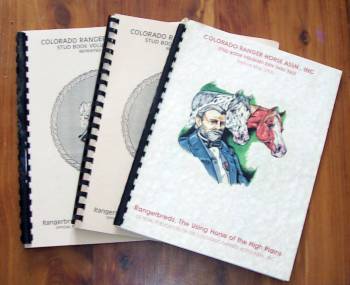 CRHA Stud Books are another fantastic reference item. All registered Ranger horses are listed along with their registration numbers, foaling date, sire and dam, color, breeder and recorded owner at the time of publication.
Site Designed and Maintained by Sorrell Designs

Copyright Colorado Ranger Horse Association 2017